Every now and then one stumbles upon an utterly beguiling record that somehow sounds both intimately of-its-era and utterly out of time. This is one of those records.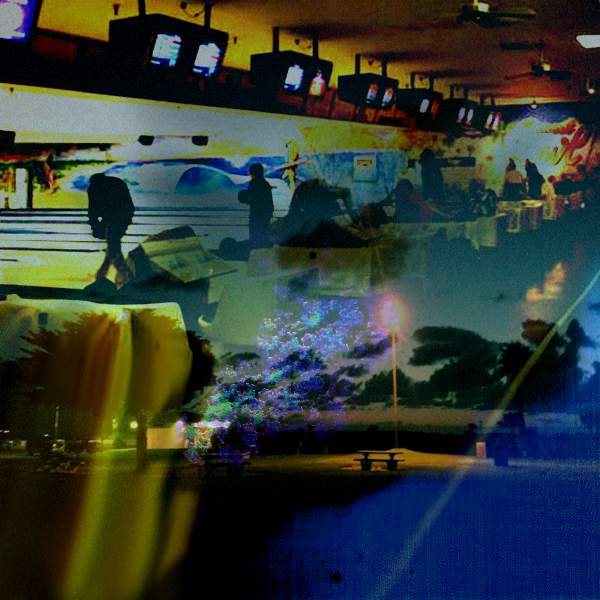 This time of year — when late autumn begins giving way to the dawning chill of winter — often takes me back to the year 2001, a swirling vortex of electronic jazz and machine soul.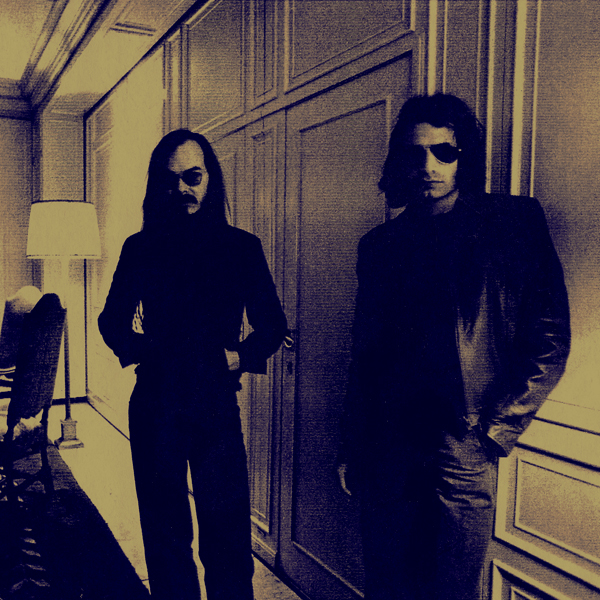 A selection of random access memories of those beatnik denizens residing comfortably at the interface of rock and jazz in singular fashion.