Folk have been declaring the death of the album for years now, but in truth it has always supported less volume than the 7" single (for instance).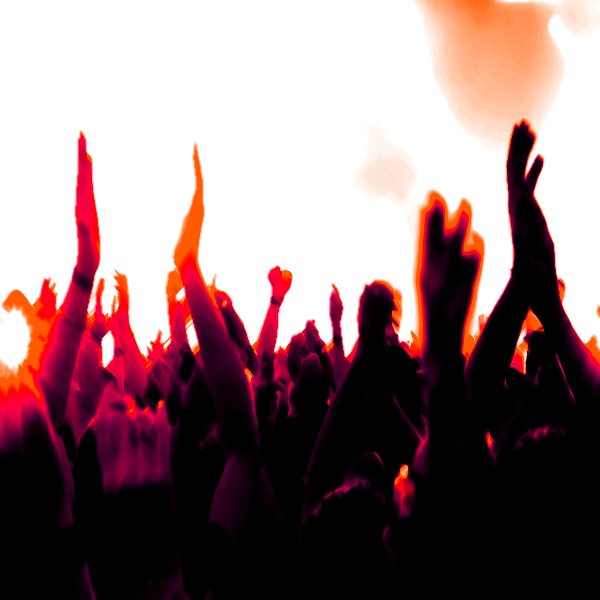 The resistance started in folk and the blues, chronicling the ills of their day with a resolute spirit that vowed to one day reach the mountaintop.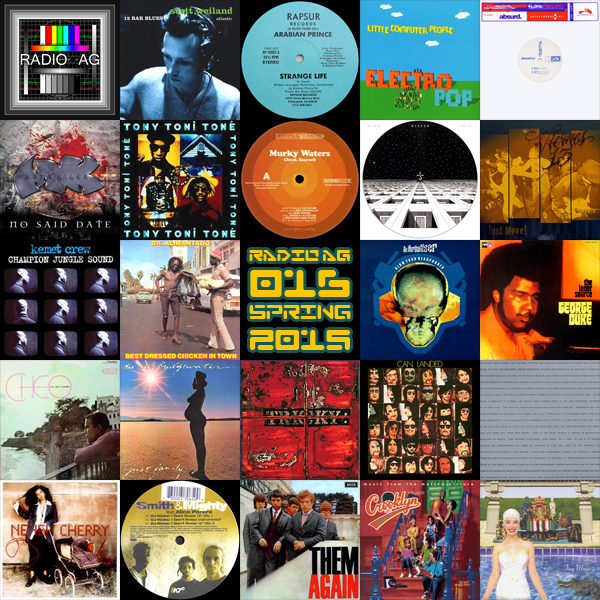 This Spring mix comes out later than usual, and therefore the mood is a bit more dusted, more sun-baked than it otherwise might have been.