Sade is one of those strange attractors in music, a figure who seems to almost effortlessly command total respect from the cognoscenti.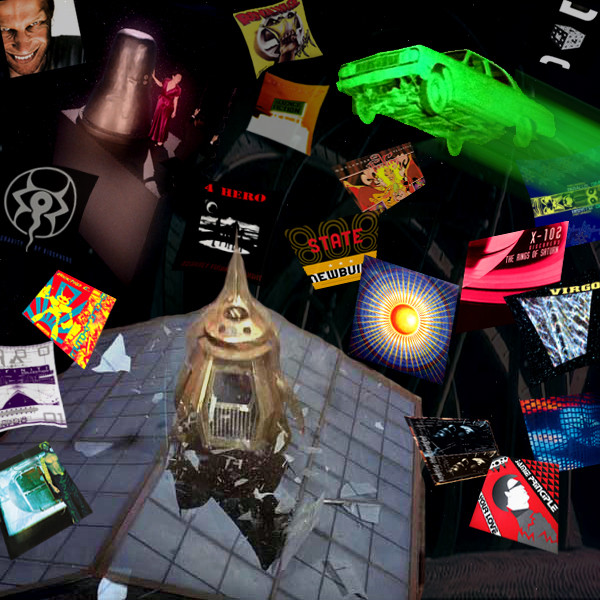 This music is like Detroit — a complete mistake. It's like George Clinton and Kraftwerk stuck in an elevator. The subject turns to techno, house and other things...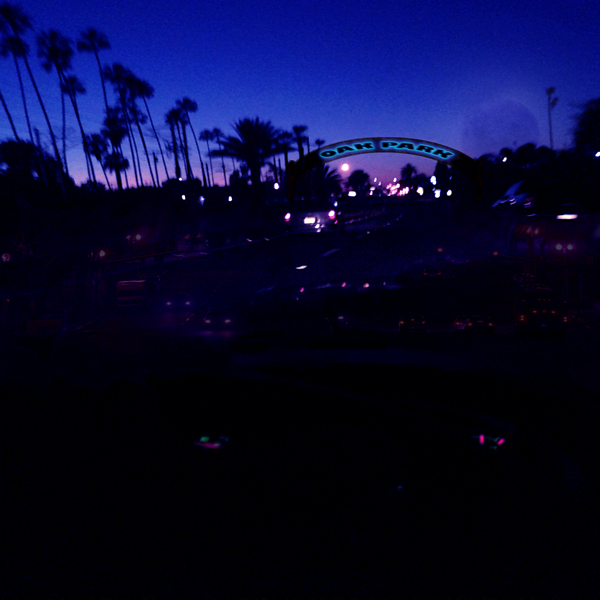 Pieces of the crew were down at the Blacklight Joint the other night, chillin' with Do'shonne and Slye, drafting up the blueprint for the future.