With Deep Space, his debut album, Juan Atkins lays the blueprint for the chrome-plated sounds of machine soul: the art form of the 21st century.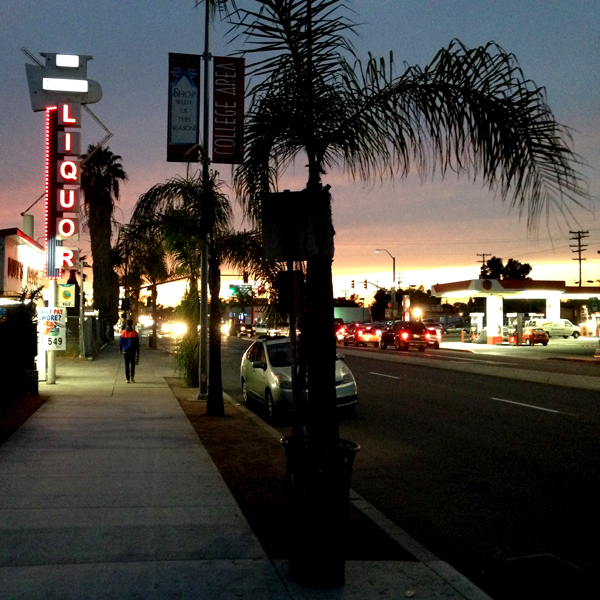 A mix for a today. Soul-baring comments may be forthcoming... then again, maybe not. For the moment, I let the music speak for itself.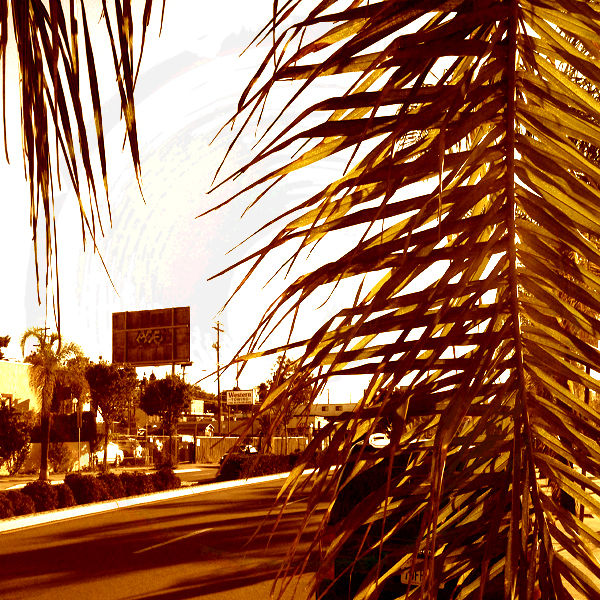 It was in that moment that she could see the connections, like a lattice of accord stretching over what once seemed like a tangle of happenstance.