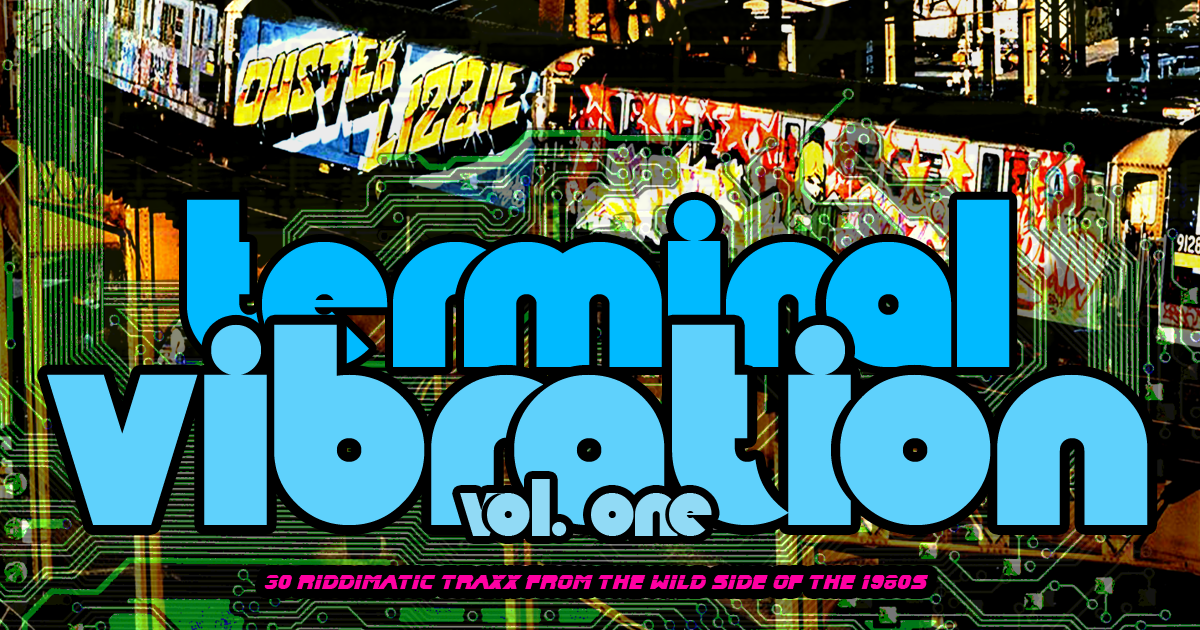 This rolls up the whole Terminal Vibration vision into an unmissable two-part mix, featuring a killer selection of 30 Riddimatic Traxx From The Wild Side Of The 1980s.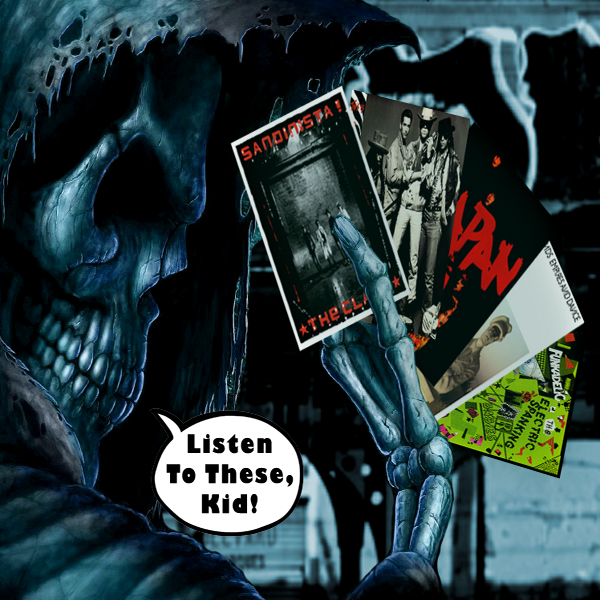 New wave funk, new wave disco. These are the dubbed-out dancefloor sides perpetrated by the likes of The Clash, Funkadelic, Simple Minds and Japan.
I once said that I could write a whole book about this record, so how about a lengthy post to start the ball rolling?