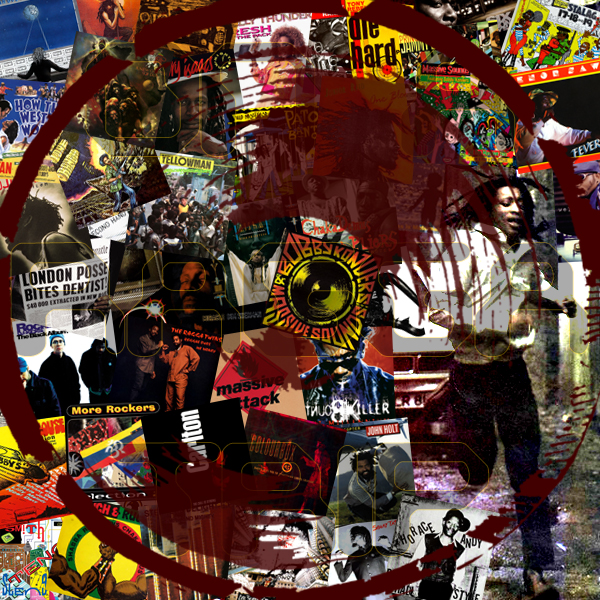 The focus here is reggae, specifically its routes into dub, dancehall and trip hop as the decade unwinds toward the nineties and beyond.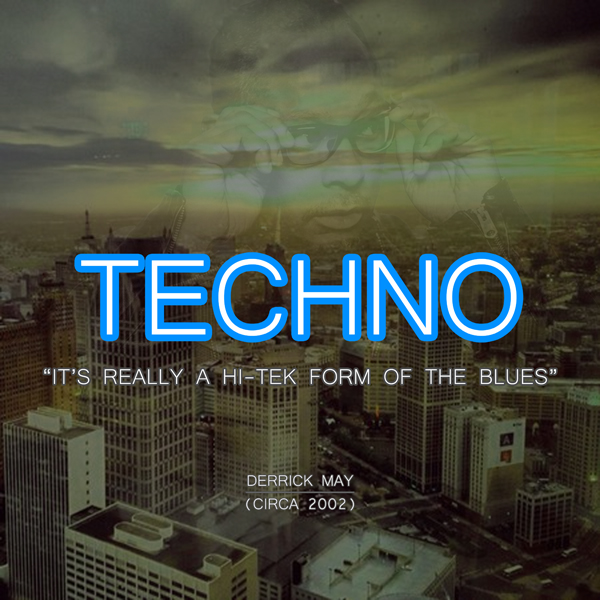 What do I like about techno? For one, it's the frequency, the vibe... not to mention the sense of longing, that alien wonder running through its core.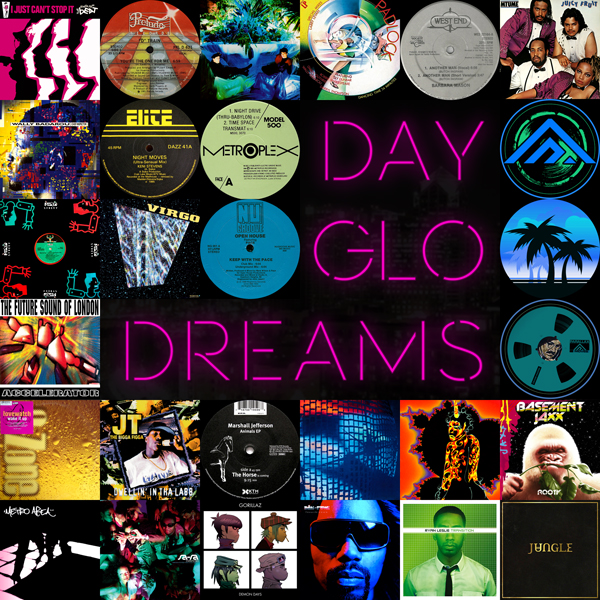 There exists a particular sound that seems to leap out the speakers in vivid colors, engulfing its surroundings and drawing you into its world.