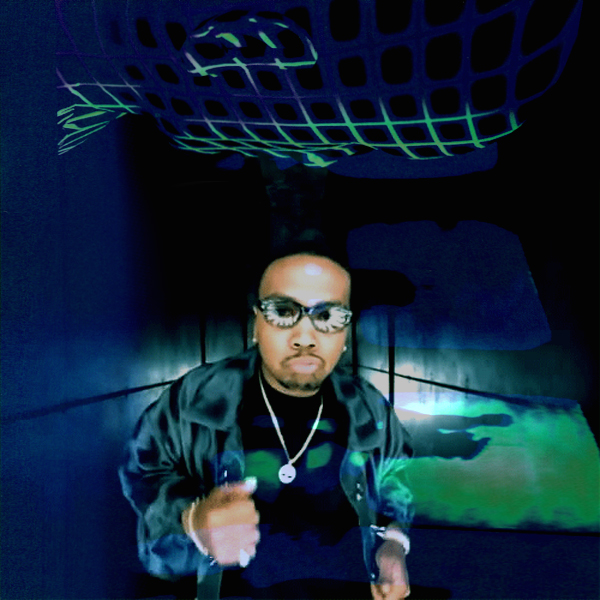 If we're talking machine soul, there's absolutely no getting around the man. There's r&b before Timbaland and r&b after, with a seismic shift in between that hinges on the axis of his vision.
Cut 4 Me is a sketch of everything of-the-moment RnB should aspire to. Transcending its rugged origins even as it uses them to its benefit, what began life...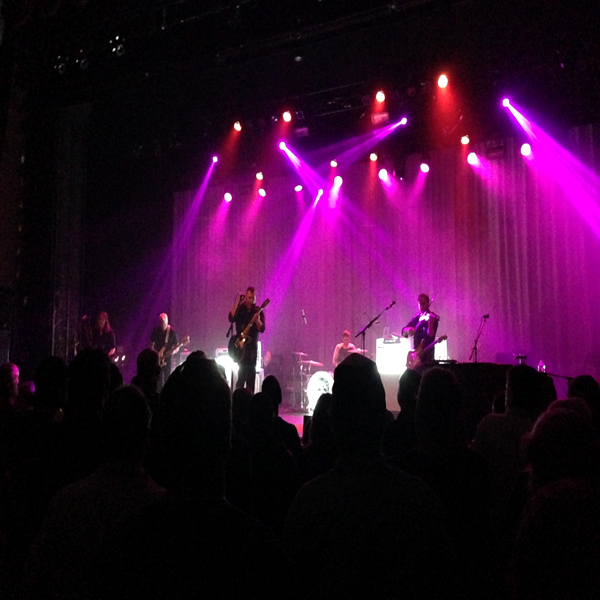 I caught The Afghan Whigs live at the North Park Observatory last night. It's so rare to hear a band you love actually improve with age.