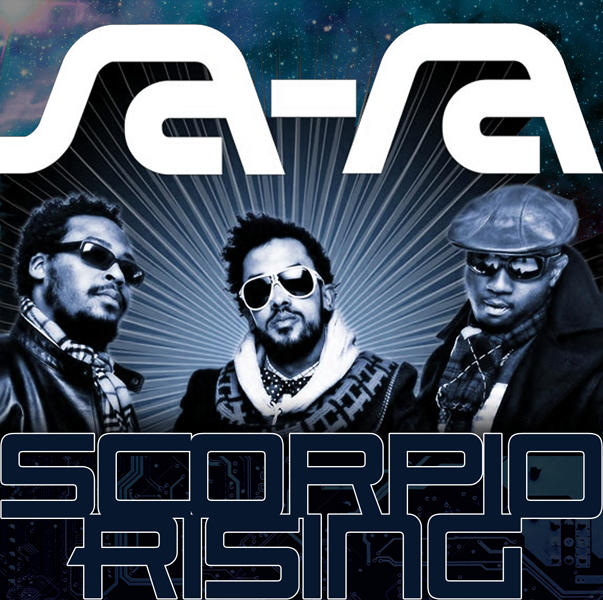 SA-RA Creative Partners are the greatest crew of the 21st century, with a discography that plays like the textbook definition of machine soul.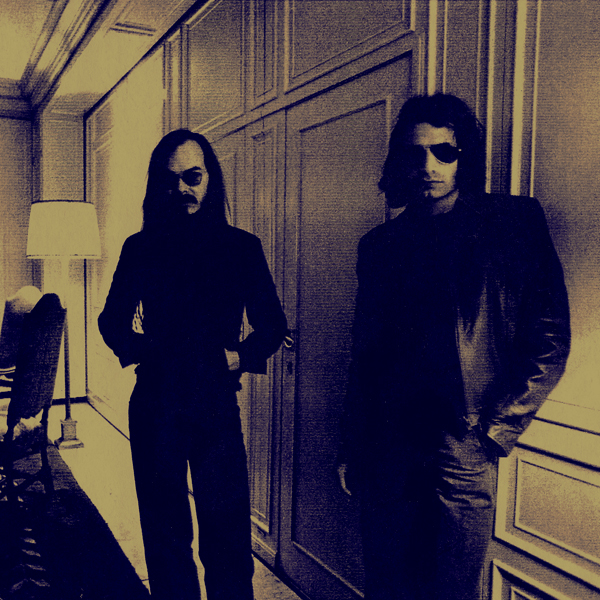 A selection of random access memories of those beatnik denizens residing comfortably at the interface of rock and jazz in singular fashion.
The spectre of post punk abstraction hangs heavy over everything here, gesturing back toward an era when Mark Stewart hooked up with Tackhead.