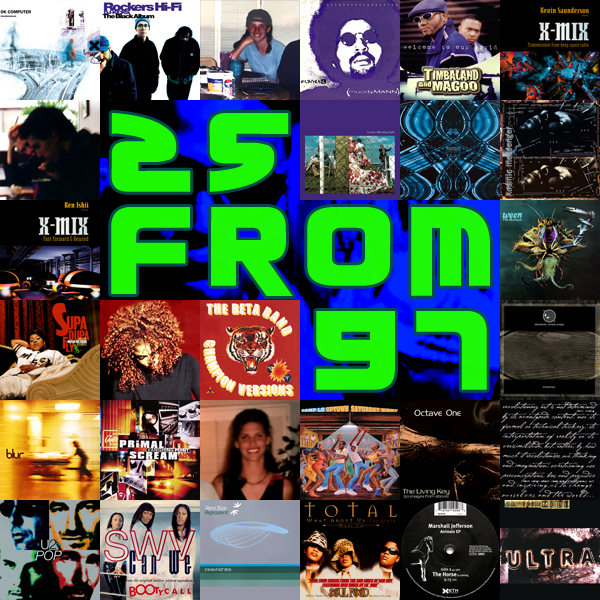 1997 was without a doubt my favorite year in memory, and its music more than lived up to the times, remaining potent today over twenty years on.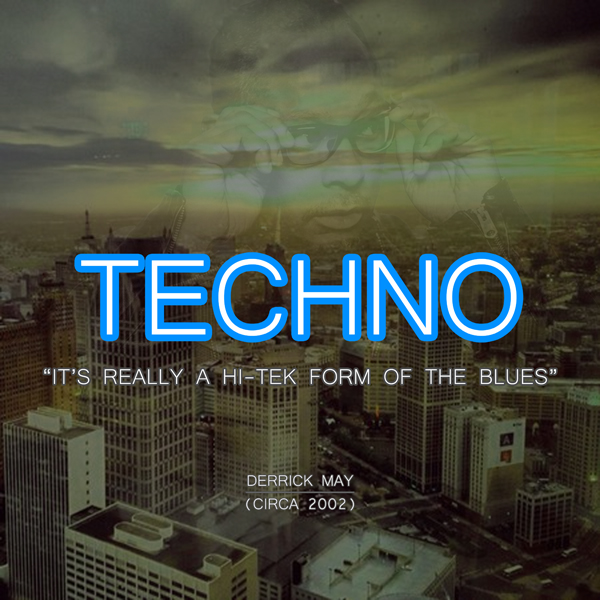 What do I like about techno? For one, it's the frequency, the vibe... not to mention the sense of longing, that alien wonder running through its core.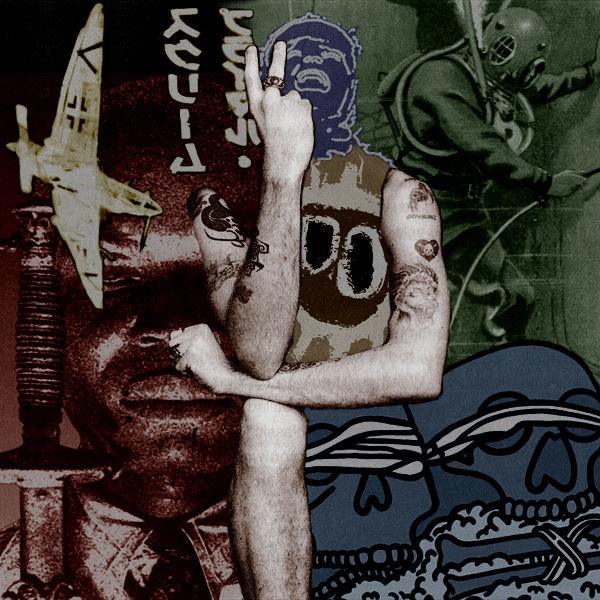 The legacy of Andrew Weatherall looms large over dance music's history. What follows is a semi-historical narrative woven around 30 of his records.