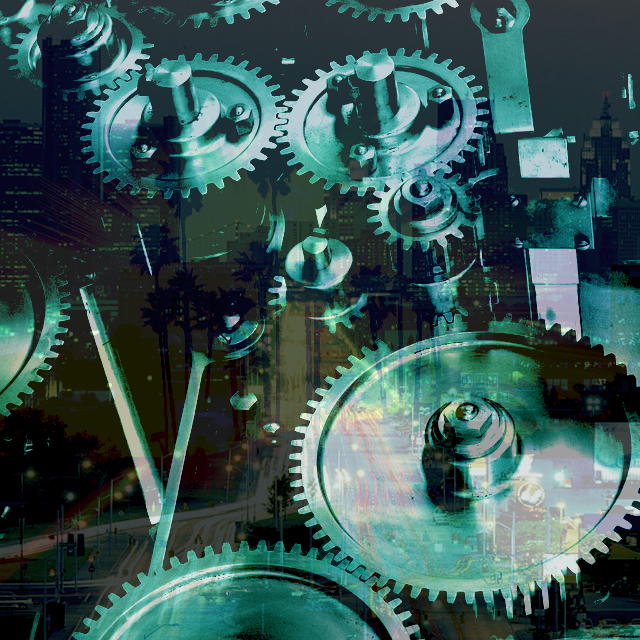 In truth, the jagged underbelly of nineties hip hop and r&b's glistening phantasmagorias had always had more in common with trip hop...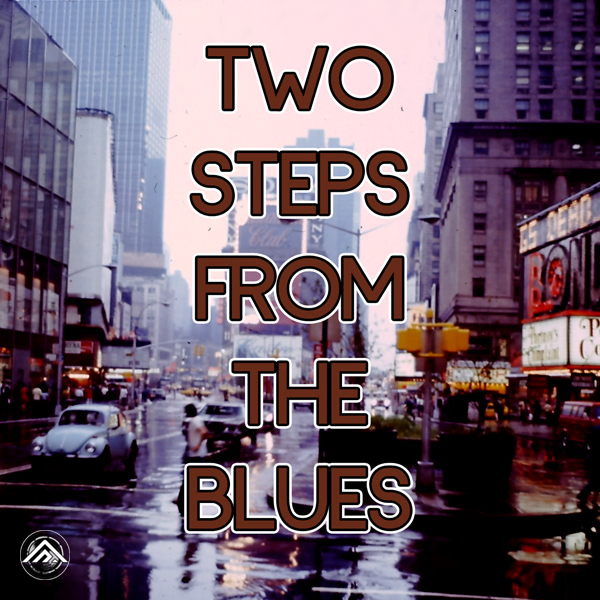 I recently came across this mix by Woebot that he terms "this grungey, mutated R'n'B-derived sound." In truth, it's a place where I dwell much of the time.
The spectre of post punk abstraction hangs heavy over everything here, gesturing back toward an era when Mark Stewart hooked up with Tackhead.