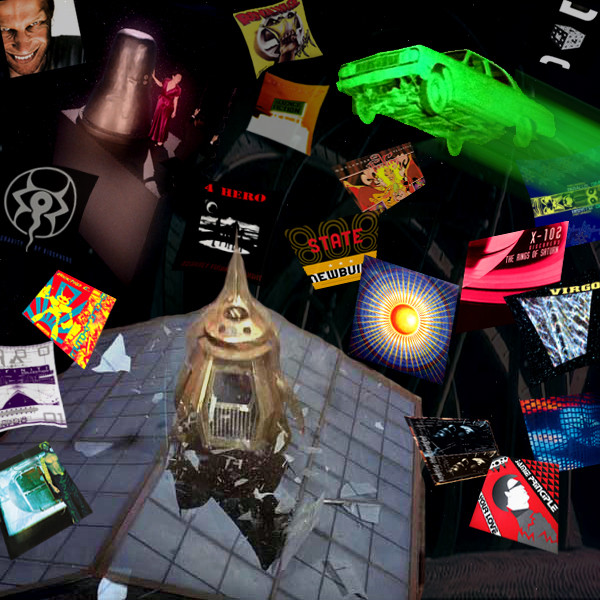 This music is like Detroit — a complete mistake. It's like George Clinton and Kraftwerk stuck in an elevator. The subject turns to techno, house and other things...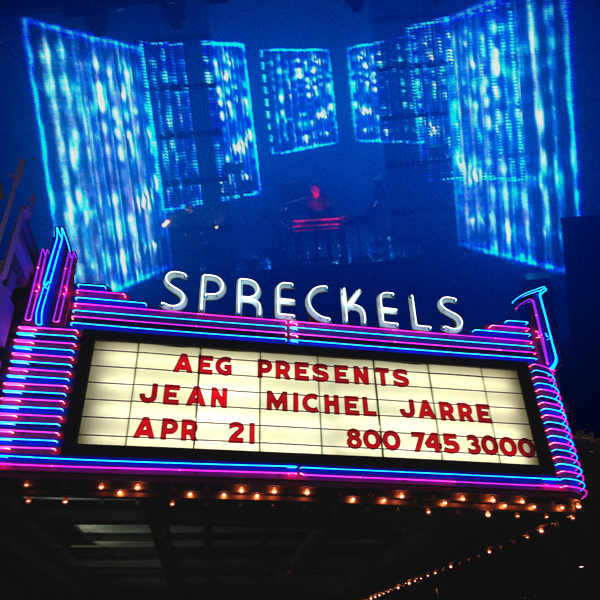 Saturday night, Snakes and I caught Jean-Michel Jarre at the Spreckels Theatre, where we were treated to an enchanted evening of cosmic electronica.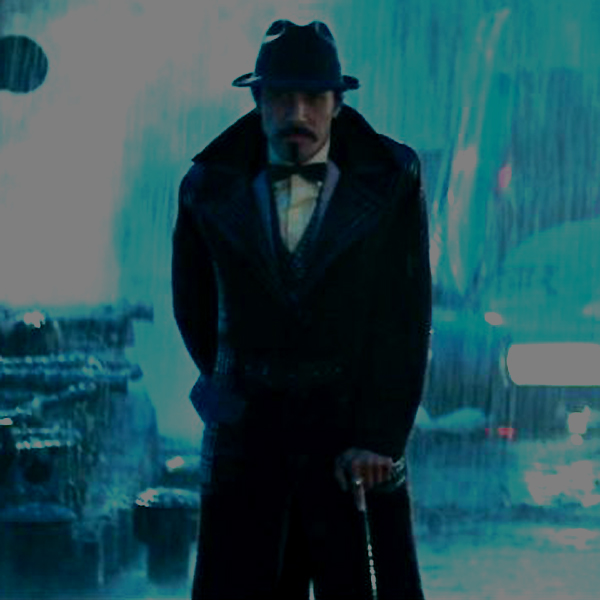 Vangelis says it best about two-thirds through the film: All the acoustic instruments, I think they are perfect. But if you want to go beyond that, then you use a synthesizer.