On Four Sail, Love strike a perfect balance between spontaneous jamming and mapped-out arrangement, never getting bogged down in interminable solos even as they remain thoroughly unpredictable throughout.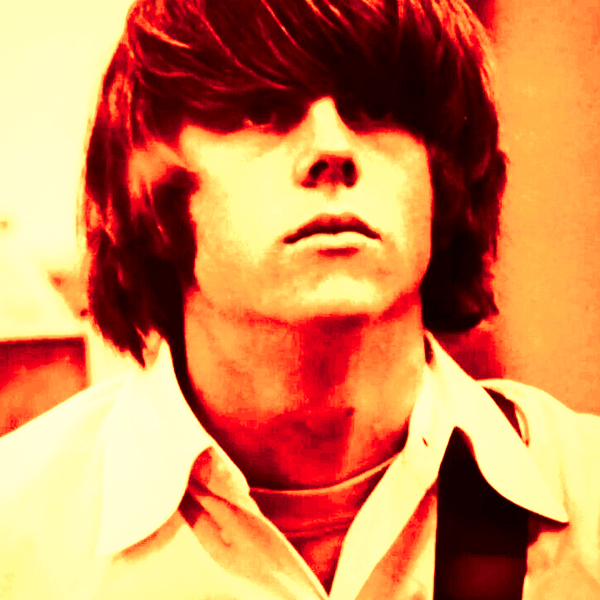 In there at the beginning with The Byrds, his bass was the steady anchor of the band, the propulsion behind Eight Miles High's liftoff into the stratosphere, Inner Space and beyond.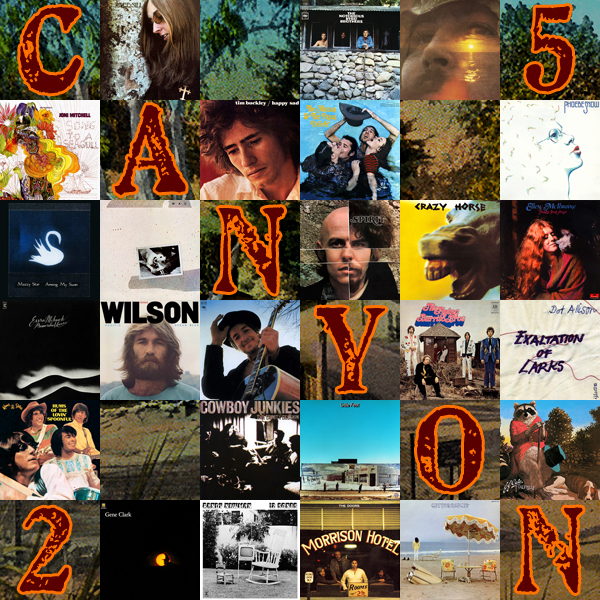 The Laurel Canyon scene was defined by a coterie of singer-songwriters to emerge from L.A. as the sixties turned to the seventies. This is a list of 25 records...