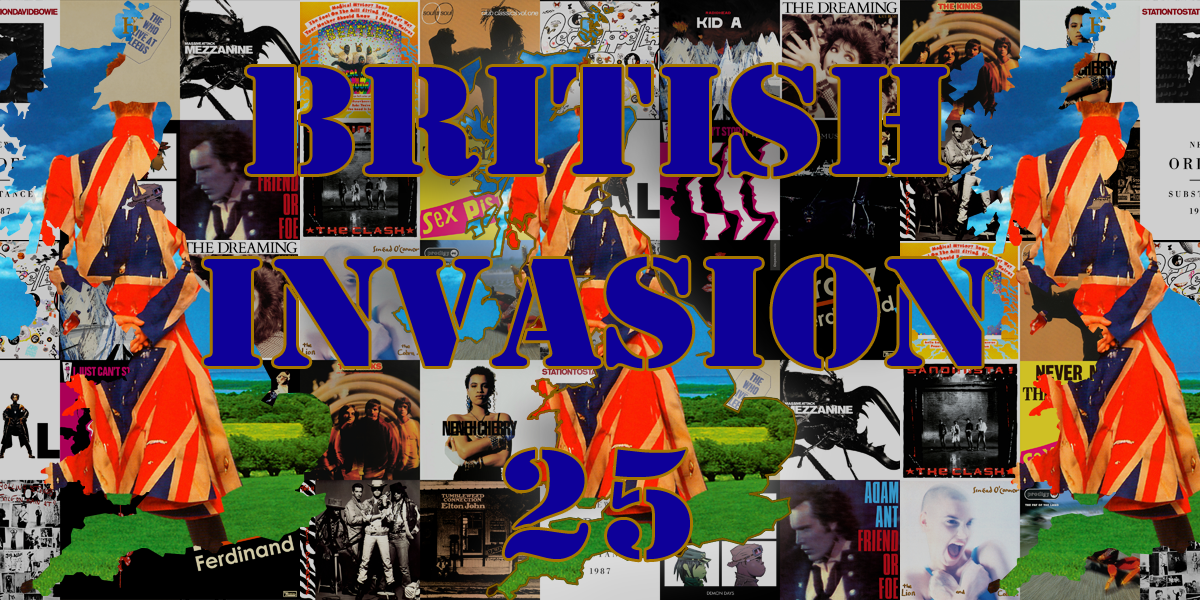 An honest assessment of my absolute favorite records and artists from the U.K. that managed to crack the code and storm the shores of mainstream America.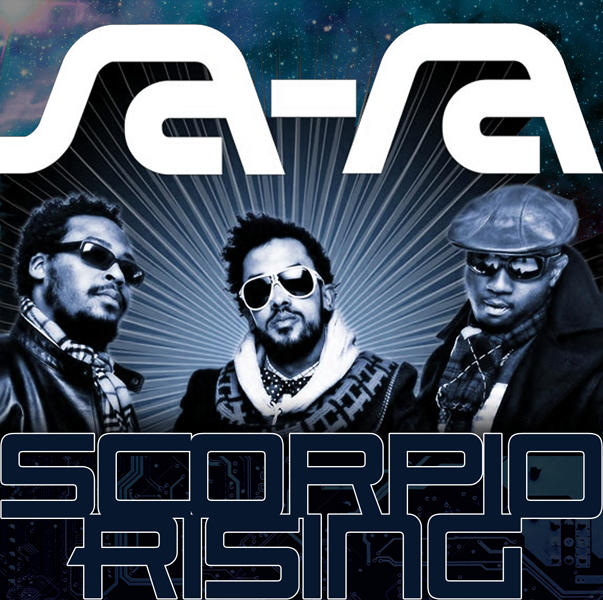 SA-RA Creative Partners are the greatest crew of the 21st century, with a discography that plays like the textbook definition of machine soul.
Tucked away in the shadowy early years of Warp Records' long and winding history, you'll find the debut album by trip hop stalwarts Nightmares On Wax.