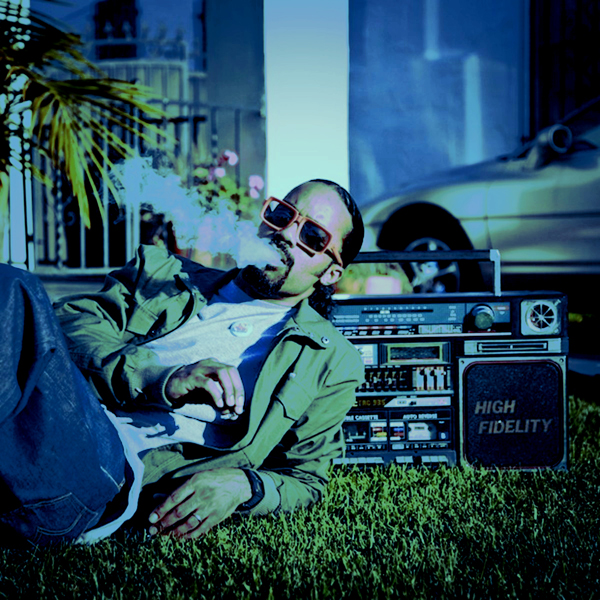 A tribute to Damon G. Riddick, L.A.'s laidback ambassador of machine soul, and his sprawling nocturnal wonderland laid out beneath a neon glow.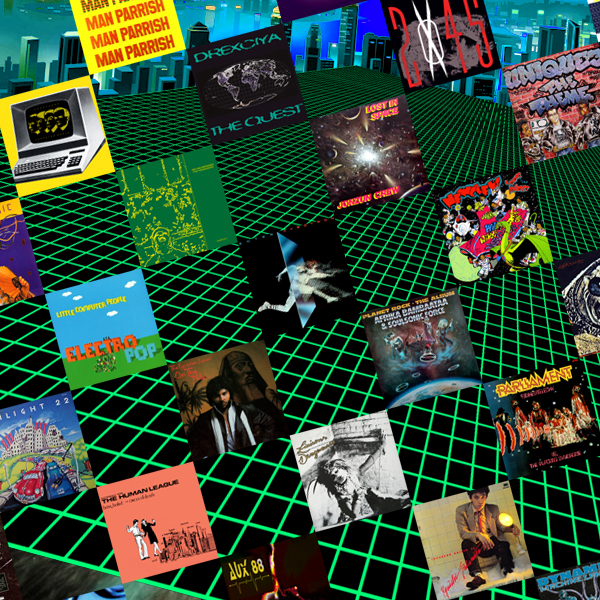 The elegant beat matrix of electro is to rave what the blues were to rock 'n roll. In other words... it all started with Kraftwerk.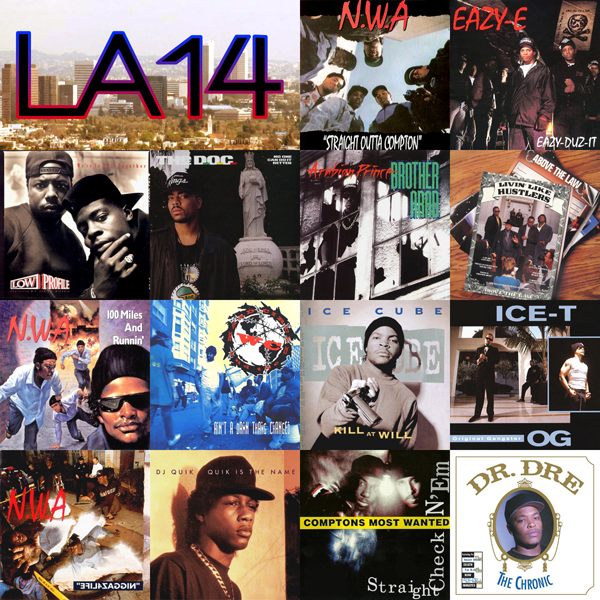 The five years between Straight Outta Compton and The Chronic were probably the most important stretch in the development of a distinctive West Coast hip hop sound.