If there's one record that stands at the portal to the world of Terminal Vibration, it is without a doubt Public Image Ltd.'s mighty Metal Box.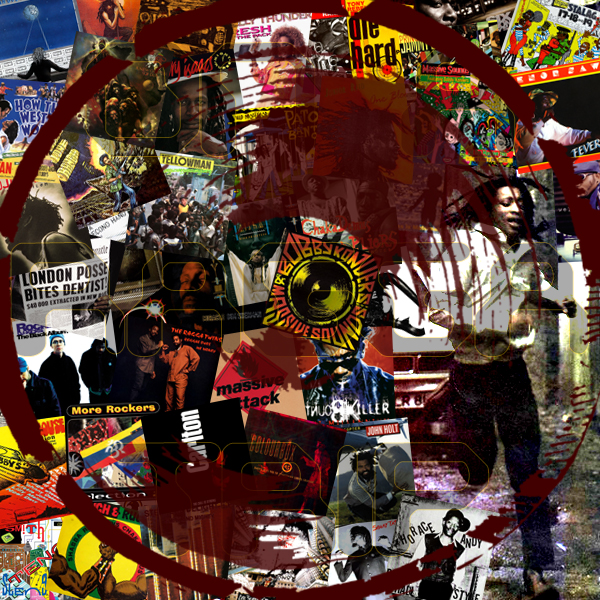 The focus here is reggae, specifically its routes into dub, dancehall and trip hop as the decade unwinds toward the nineties and beyond.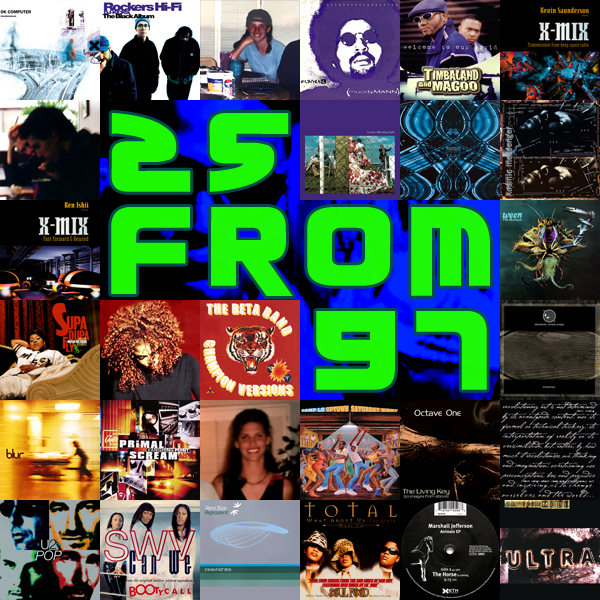 1997 was without a doubt my favorite year in memory, and its music more than lived up to the times, remaining potent today over twenty years on.