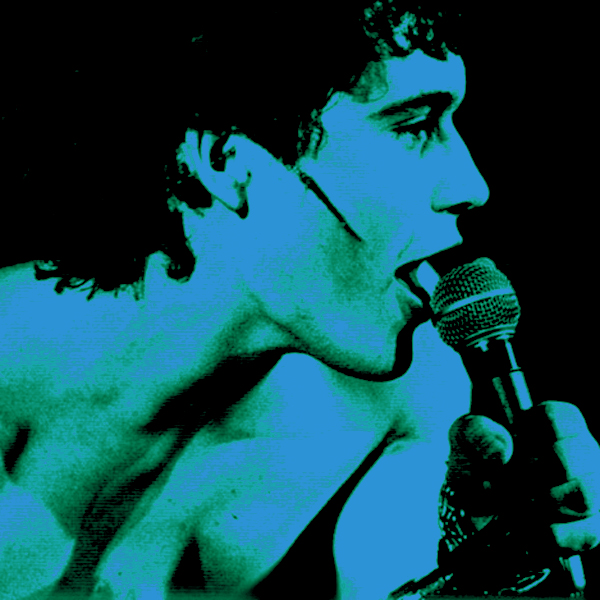 The man, the myth, the legend: Adam Ant was the reason I got into music in the first place. You've heard that one before? Well, hear it again.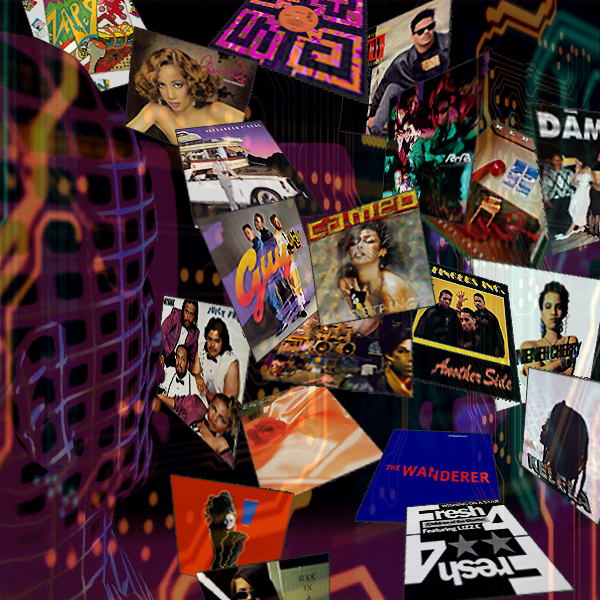 Where does machine funk intersect with post punk? The chrome-plated technicolor world of machine soul. It's arguably the most vital form of popular music (still!)...
This is summertime music, pure and simple, post-disco music with gulf stream tendencies (linking New York to the Caribbean and the Black Ark to the Paradise Garage).