It's long been my contention that Becoming X is the Revolver of the 90s. A bold pronouncement, perhaps, but one that a dive into the record ultimately bears out.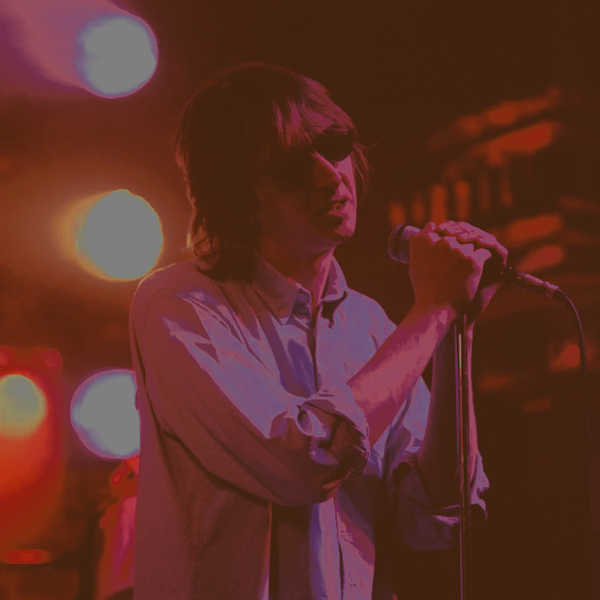 I was quite saddened to hear of Mark Hollis' passing. As the frontman of Talk Talk, his voice was the extraordinary foundation upon which his group's sound was built.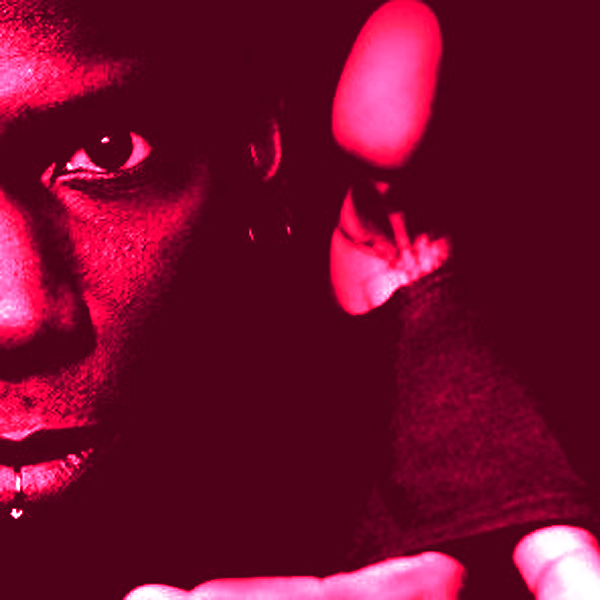 If there's one figure who stands above all else as house music's singular visionary iconoclast from year one, then it must be Jamie Principle.