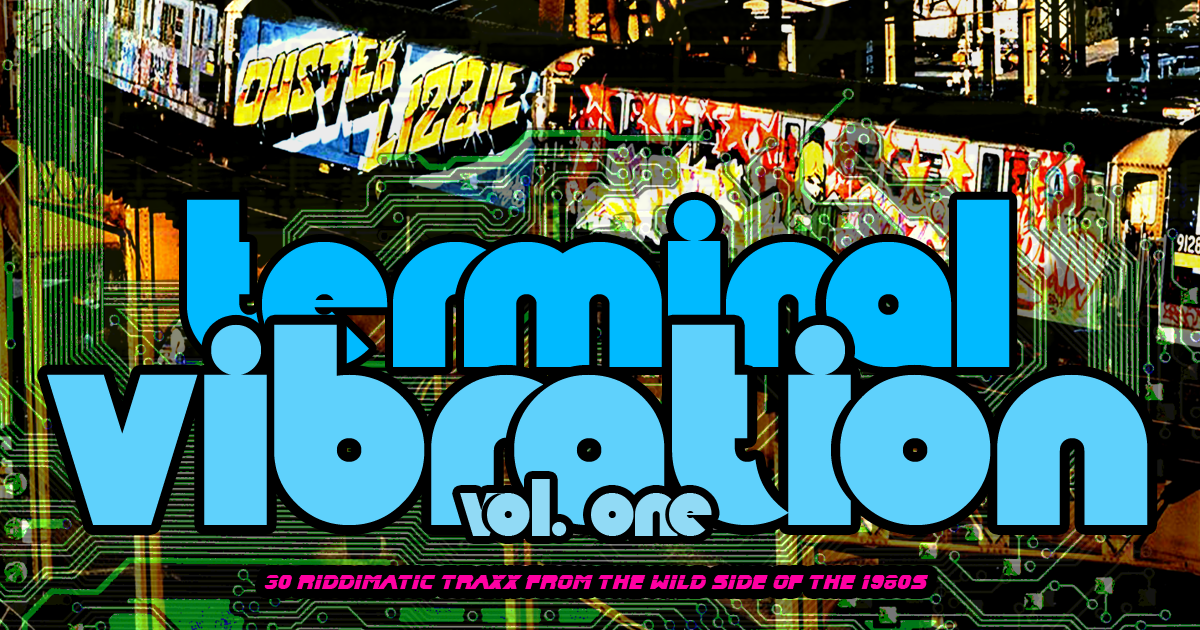 This rolls up the whole Terminal Vibration vision into an unmissable two-part mix, featuring a killer selection of 30 Riddimatic Traxx From The Wild Side Of The 1980s.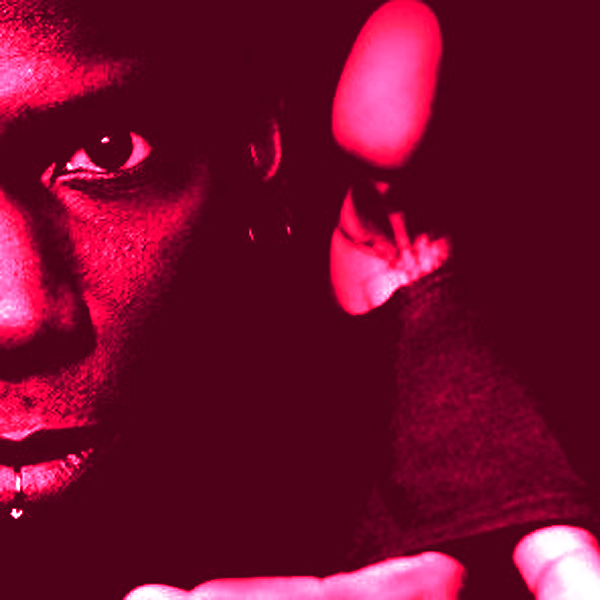 If there's one figure who stands above all else as house music's singular visionary iconoclast from year one, then it must be Jamie Principle.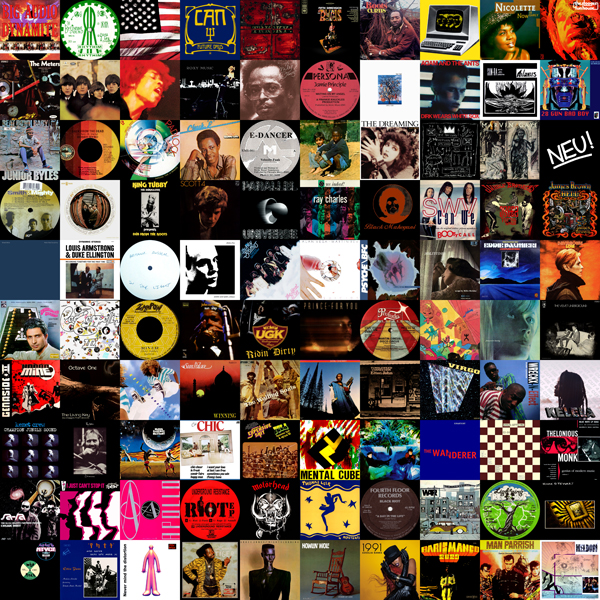 This list represents my absolute favorite 100 records of all-time.