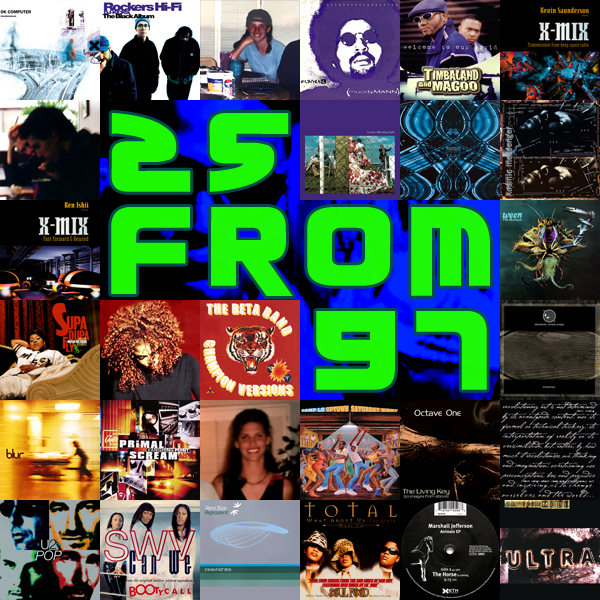 1997 was without a doubt my favorite year in memory, and its music more than lived up to the times, remaining potent today over twenty years on.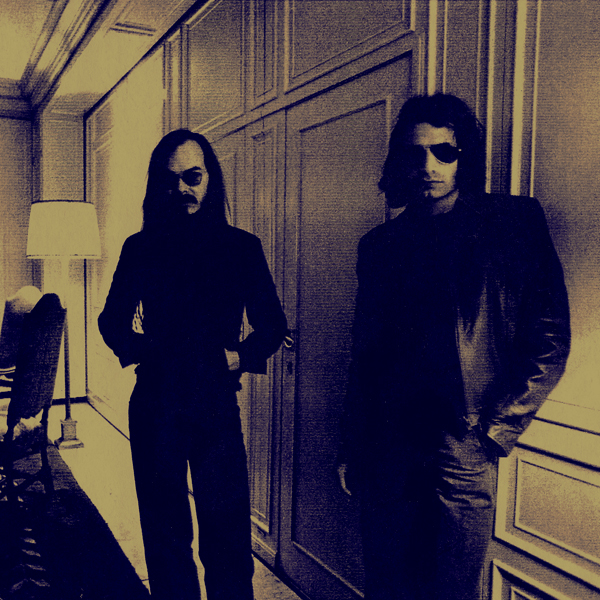 A selection of random access memories of those beatnik denizens residing comfortably at the interface of rock and jazz in singular fashion.
Souvenirs is Roussos' fifth album. It's not a perfect record, but certainly a special one with some truly interesting detours tucked away in its corners.