At the interzone between post-disco, new wave and boogie lies a tropical dancefloor sound embodied by no one quite so much as the Compass Point All Stars.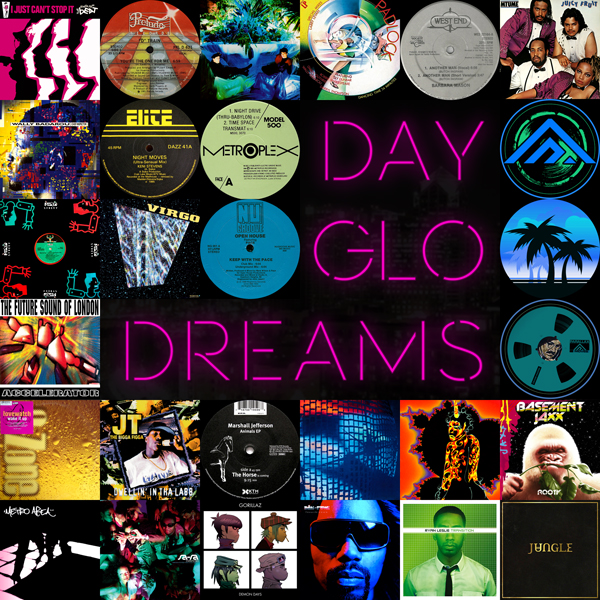 There exists a particular sound that seems to leap out the speakers in vivid colors, engulfing its surroundings and drawing you into its world.
This is a Paradise Garage type thing, liquid textures in sound glowing, twisting in psychedelic rhythm. Larry Levan behind the decks, pumping bass manoeuvres.