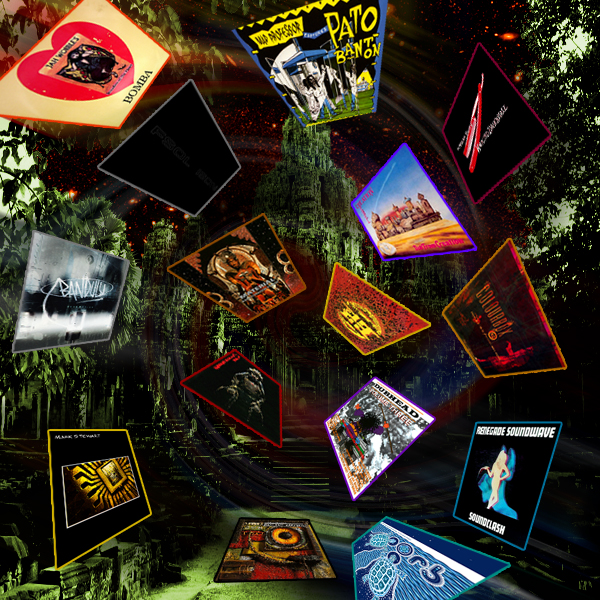 Into the 90s, where the aftershocks of dubbed out post punk were continuing to live large. Right off the bat, Mark Stewart was the strange attractor.
Walking the same path as My Life In The Bush Of Ghosts, Snake Charmer takes post punk 80s electro boogie out for a walk in the desert.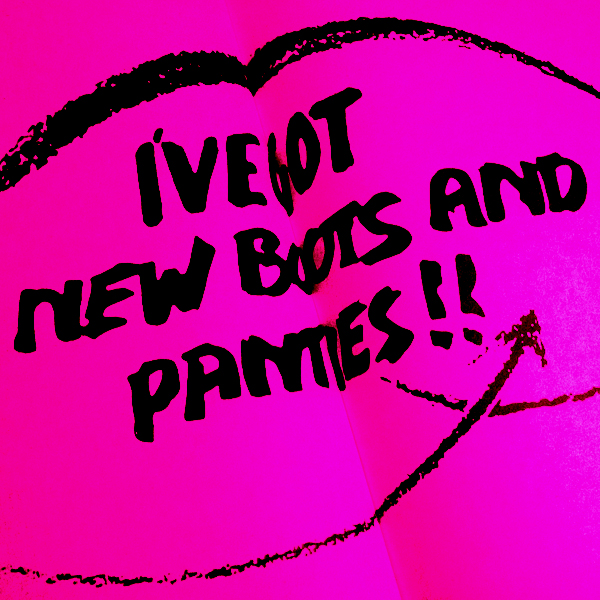 It was my birthday last Friday. My wonderful sister-in-law gave me this excellent anthology of punk-era communiqué from various vintage publications.