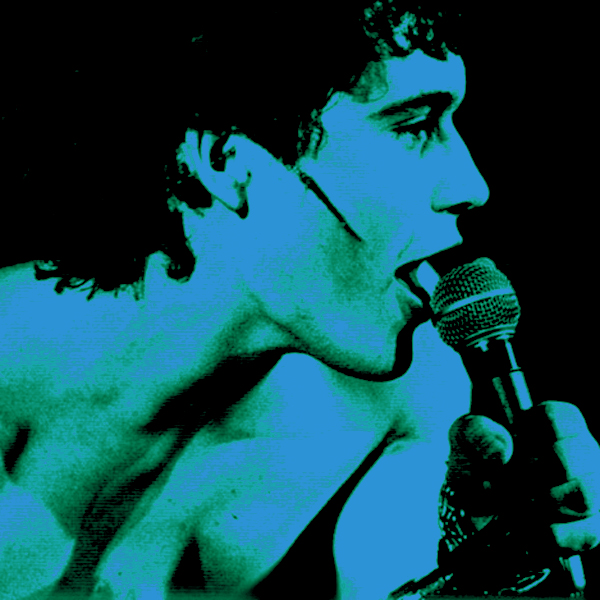 The man, the myth, the legend: Adam Ant was the reason I got into music in the first place. You've heard that one before? Well, hear it again.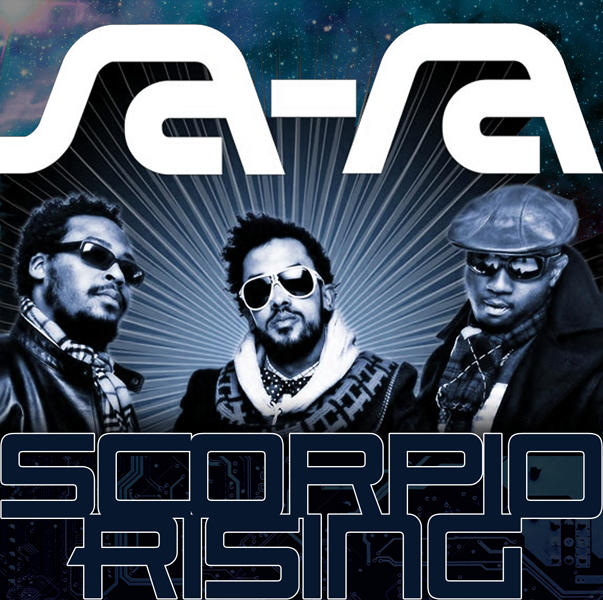 SA-RA Creative Partners are the greatest crew of the 21st century, with a discography that plays like the textbook definition of machine soul.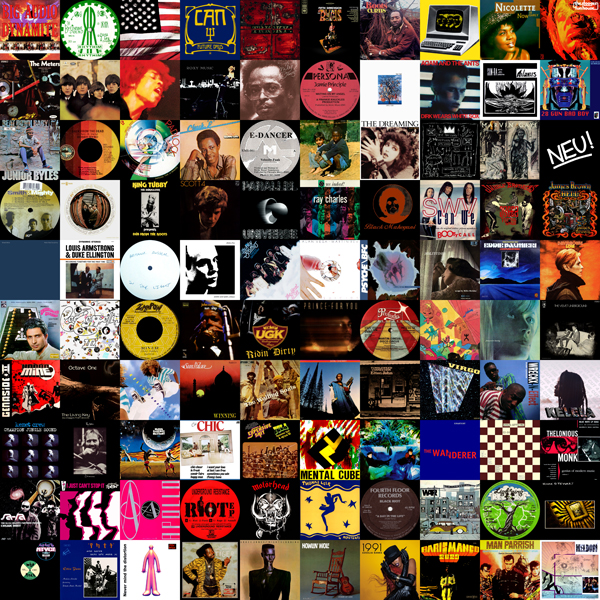 This list represents my absolute favorite 100 records of all-time.