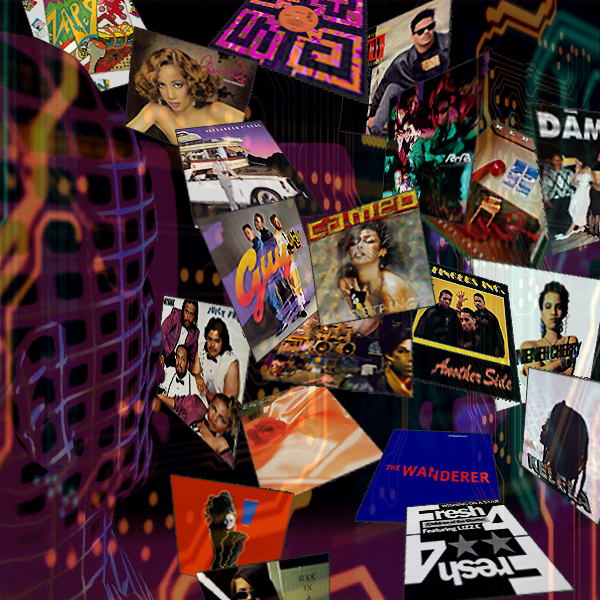 Where does machine funk intersect with post punk? The chrome-plated technicolor world of machine soul. It's arguably the most vital form of popular music (still!)...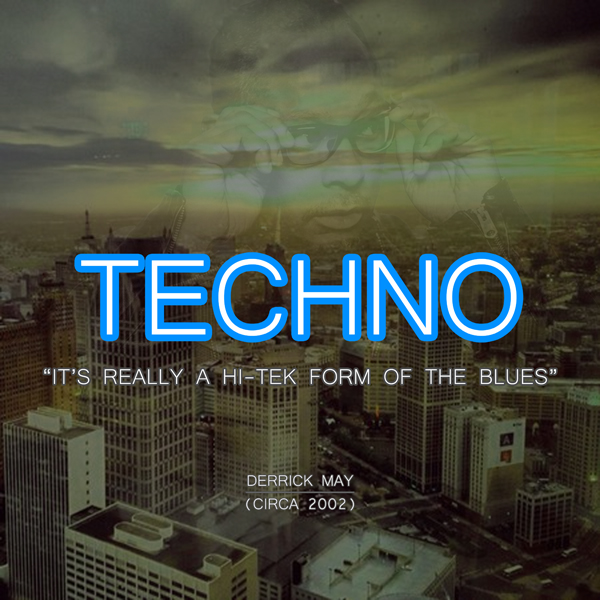 What do I like about techno? For one, it's the frequency, the vibe... not to mention the sense of longing, that alien wonder running through its core.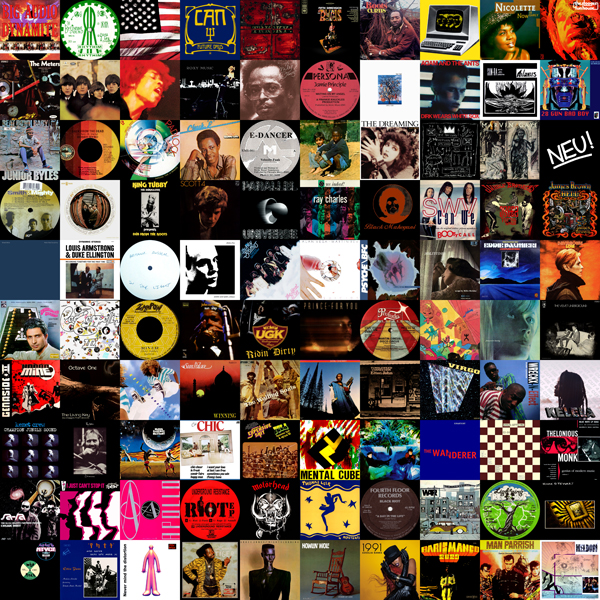 This list represents my absolute favorite 100 records of all-time.