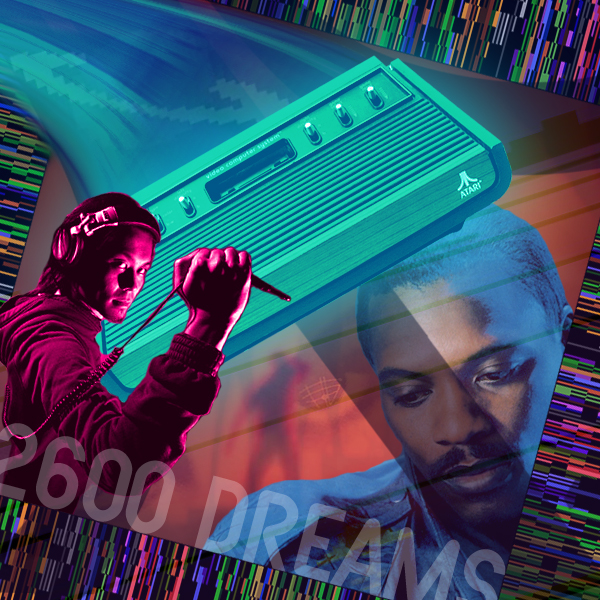 Remember when summer vacation would stretch deep into the heart of August, those long, hot days when steam would rise from the asphalt and intermix with the urban haze?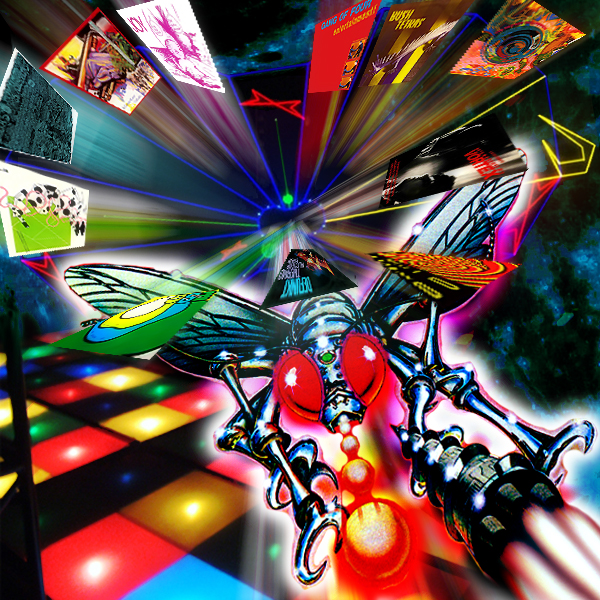 The Spartan minimalistic funk turned out by crews hailing from places like Manchester, Leeds and (especially) New York. Punk funk, in other words.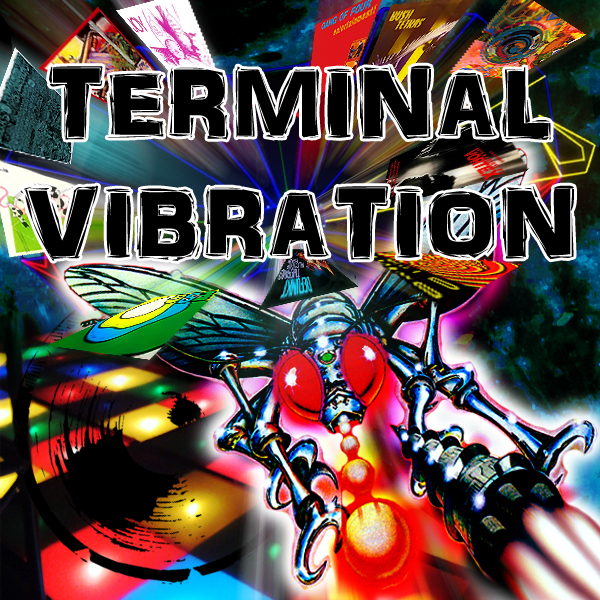 Where does machine funk intersect with post punk?