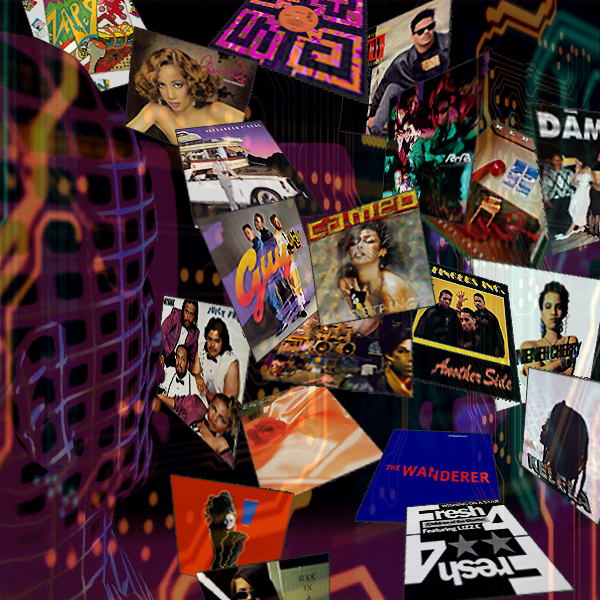 Where does machine funk intersect with post punk? The chrome-plated technicolor world of machine soul. It's arguably the most vital form of popular music (still!)...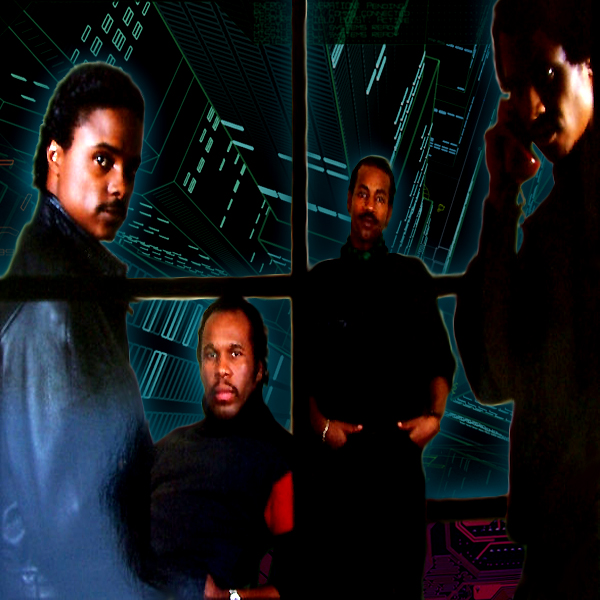 Rewiring their funk up to the machines, Kleeer spit vector grooves out across the globe's post-disco dancefloors and laid out blueprints for the future.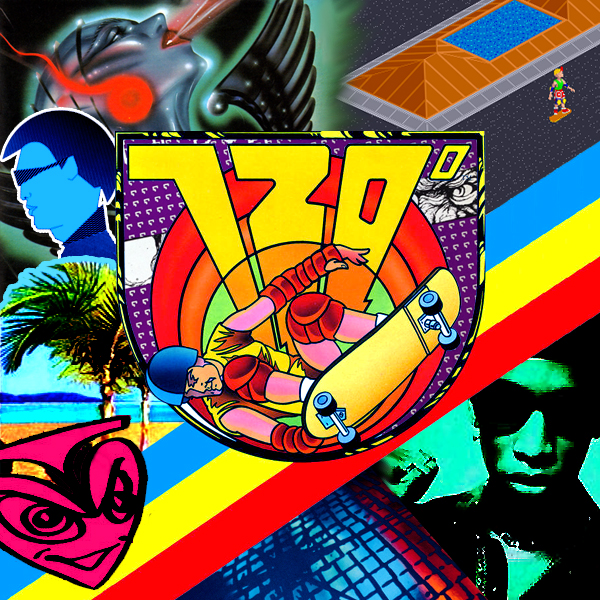 Summer in full swing, electronics in the system, the bug in the bassbin. Triggered breakbeats and rhythm boxes in full effect. "Theme From Hot Burst" by Yage.