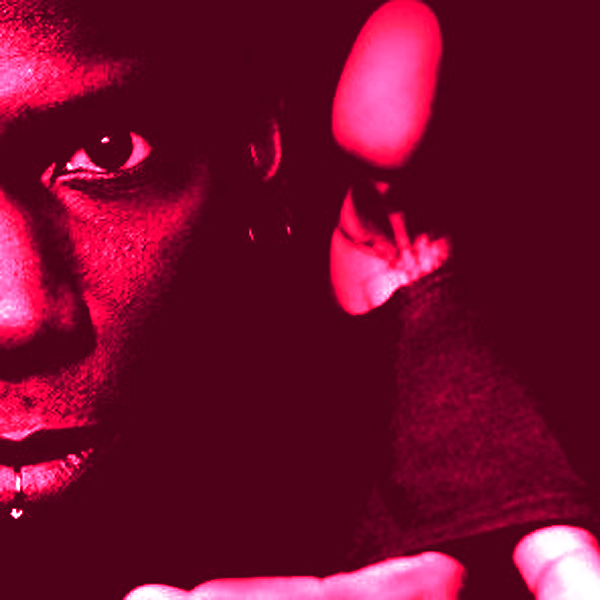 If there's one figure who stands above all else as house music's singular visionary iconoclast from year one, then it must be Jamie Principle.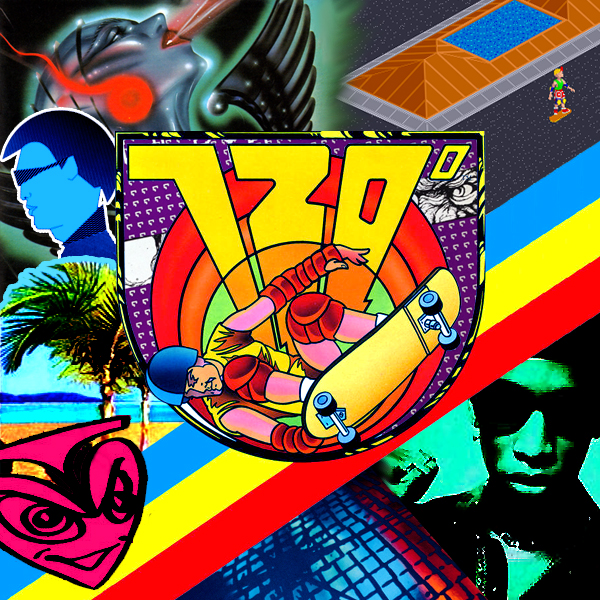 Summer in full swing, electronics in the system, the bug in the bassbin. Triggered breakbeats and rhythm boxes in full effect. "Theme From Hot Burst" by Yage.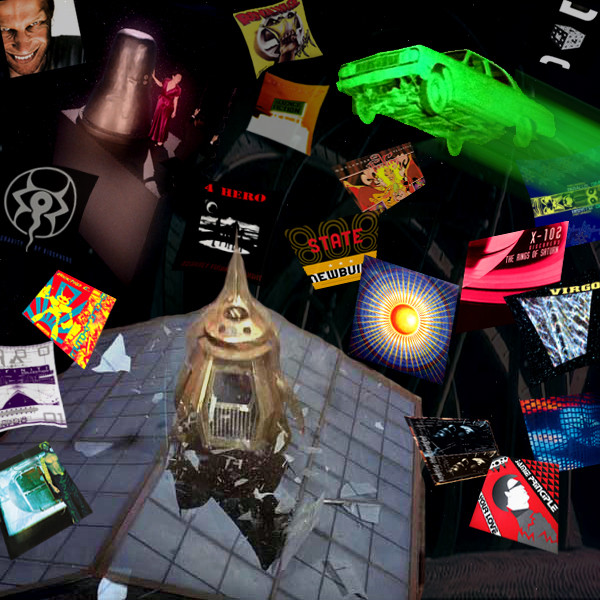 This music is like Detroit — a complete mistake. It's like George Clinton and Kraftwerk stuck in an elevator. The subject turns to techno, house and other things...