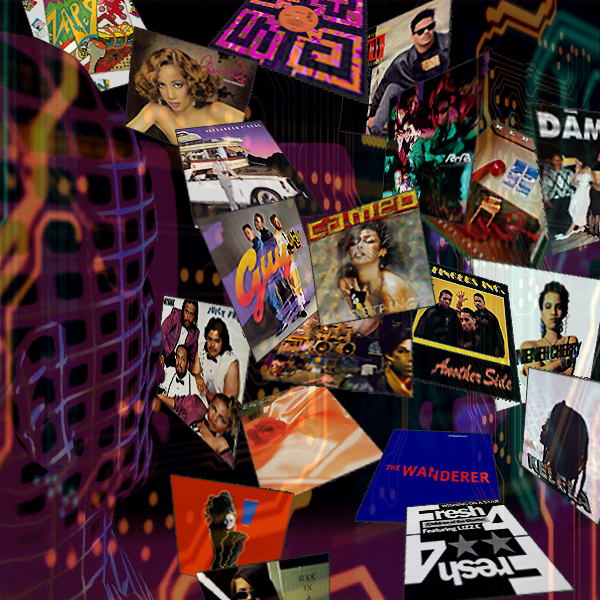 Where does machine funk intersect with post punk? The chrome-plated technicolor world of machine soul. It's arguably the most vital form of popular music (still!)...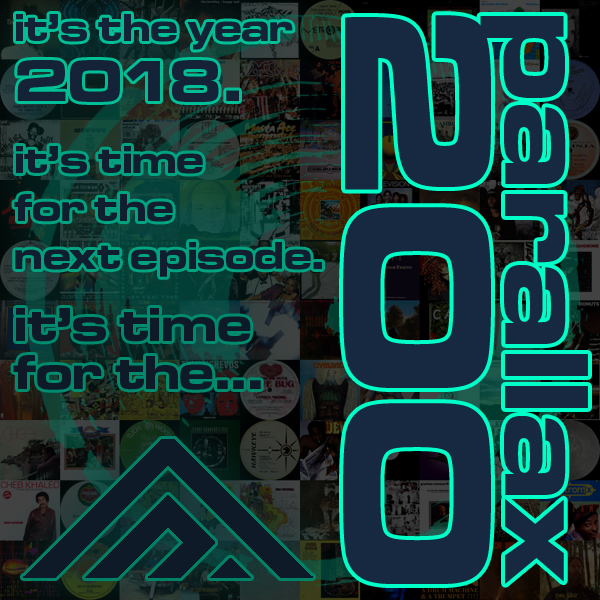 Picking up where the original Parallax 100 left off, this list represents the next hundred entries in my top 200 records of all time.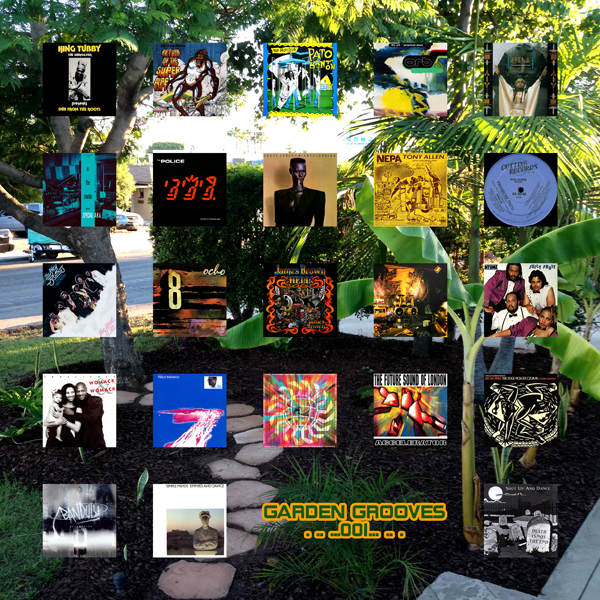 Last weekend I put in work with the crew down at Parallax Gardens. Needless to say, there was a steady stream of great music playing while we toiled in the sun.