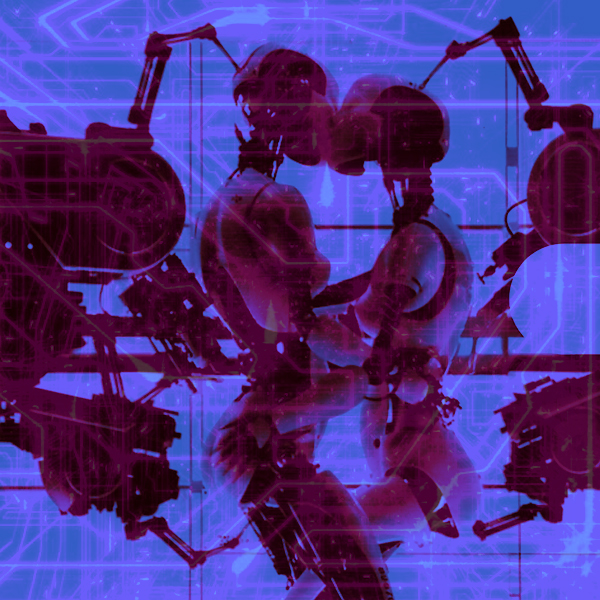 In the hazy shadow of r&b's ultraviolet hip hop inflections, its mirror image lingers like a haunting moment still hanging hazy in the air.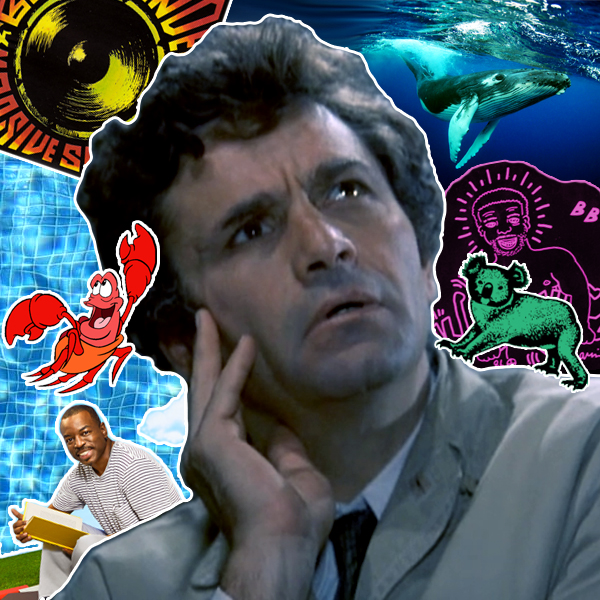 "Once we get out of the 80s, the 90s are gonna make the 60s look like the 50s." There was a sense that the table had been set for the coming decade.
It's a sprawling selection of 21 shimmering dancefloor dubs from the first half of the 1980s, all lovingly presented in an indispensable 3½ hour anthology.