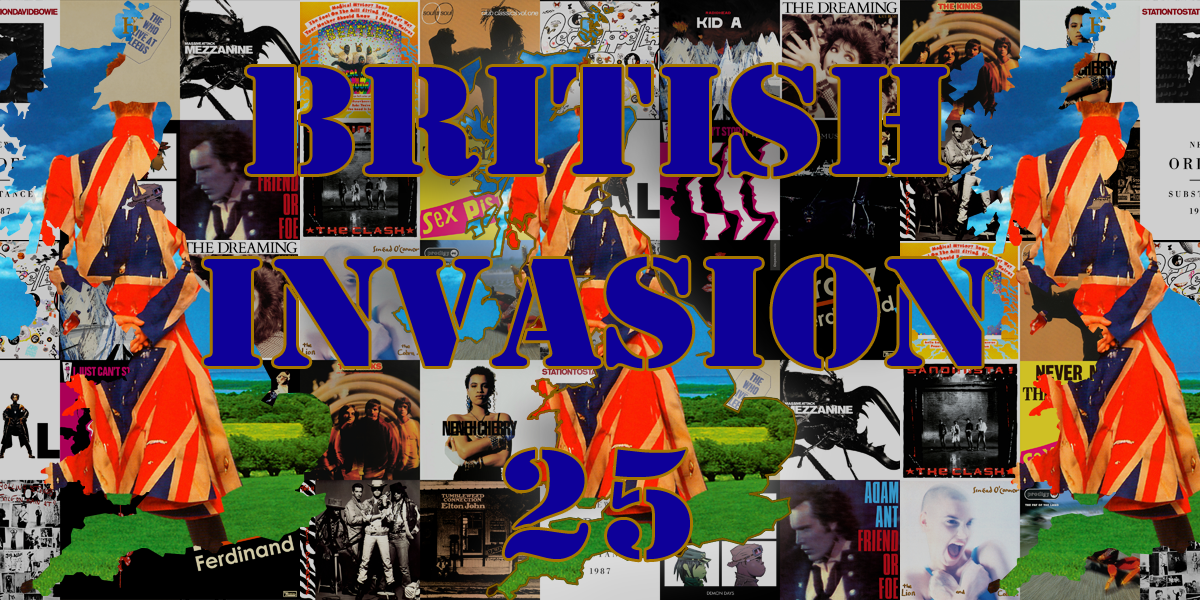 An honest assessment of my absolute favorite records and artists from the U.K. that managed to crack the code and storm the shores of mainstream America.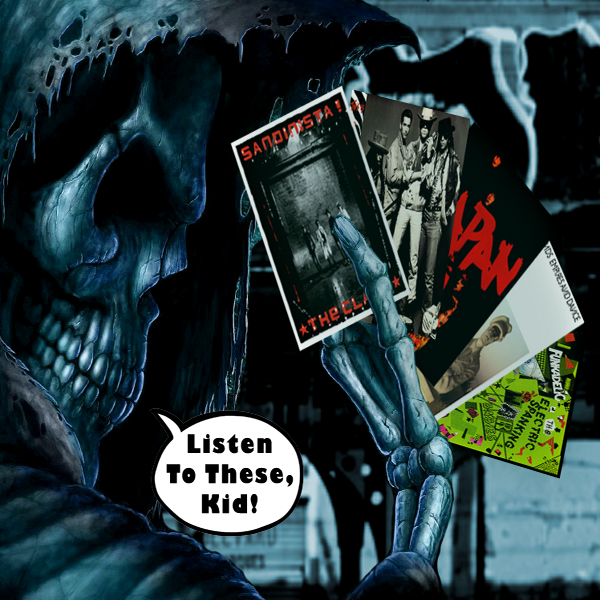 New wave funk, new wave disco. These are the dubbed-out dancefloor sides perpetrated by the likes of The Clash, Funkadelic, Simple Minds and Japan.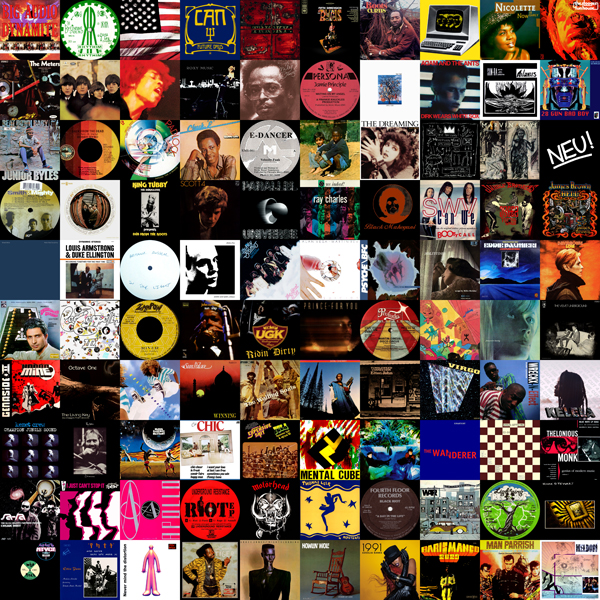 This list represents my absolute favorite 100 records of all-time.