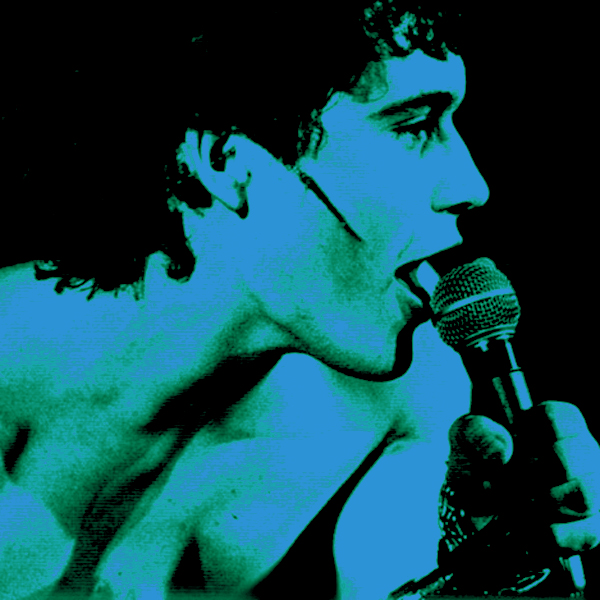 The man, the myth, the legend: Adam Ant was the reason I got into music in the first place. You've heard that one before? Well, hear it again.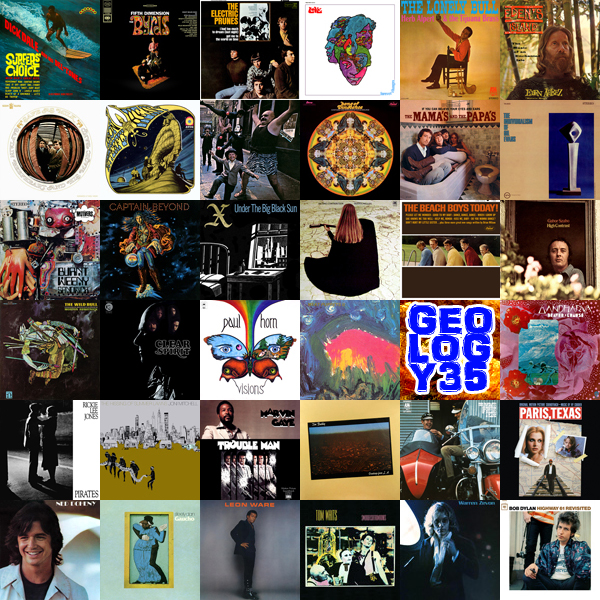 Now we venture beyond the cozy climes of Laurel Canyon and assorted outposts into the realm of the metaphysical, the music that lies at the fringes of canyon proper.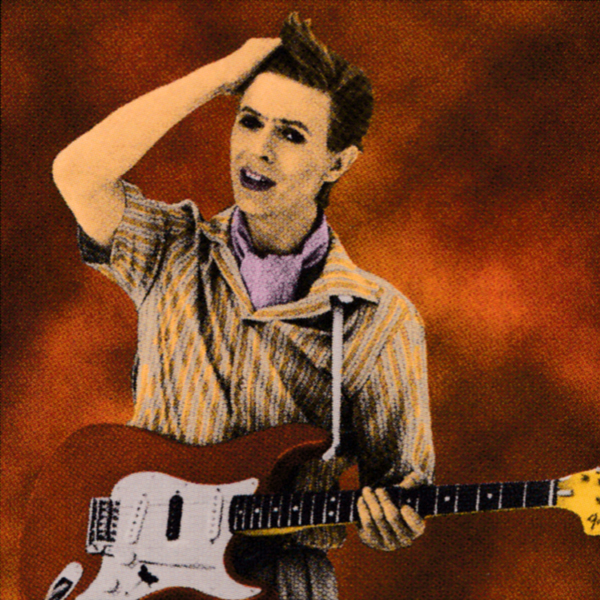 My wife called me Monday morning with the news. I just found out that David Bowie died. I could hear in her voice that she was on the verge of tears. I didn't know what to say.