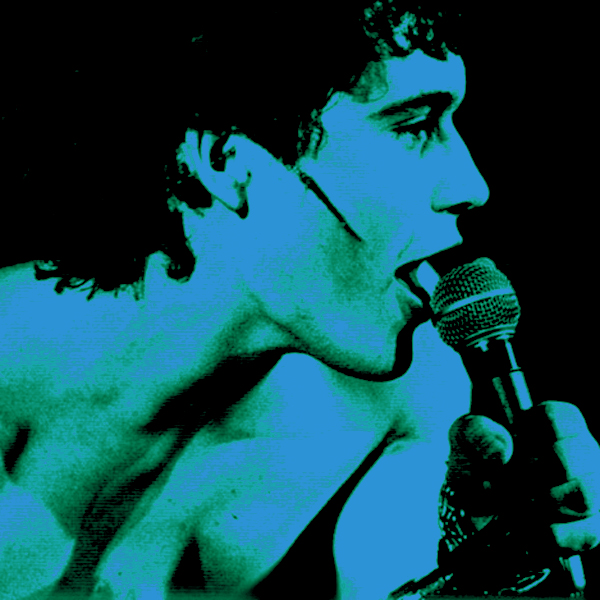 The man, the myth, the legend: Adam Ant was the reason I got into music in the first place. You've heard that one before? Well, hear it again.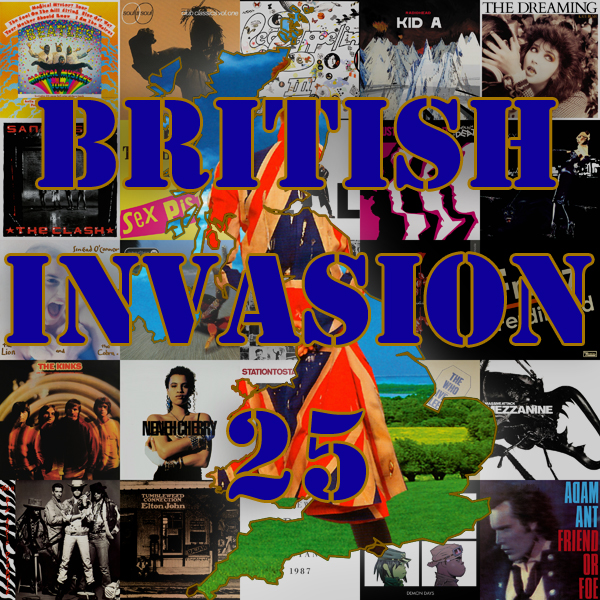 An honest assessment of my absolute favorite records and artists from the U.K. that managed to crack the code and storm the shores of mainstream America.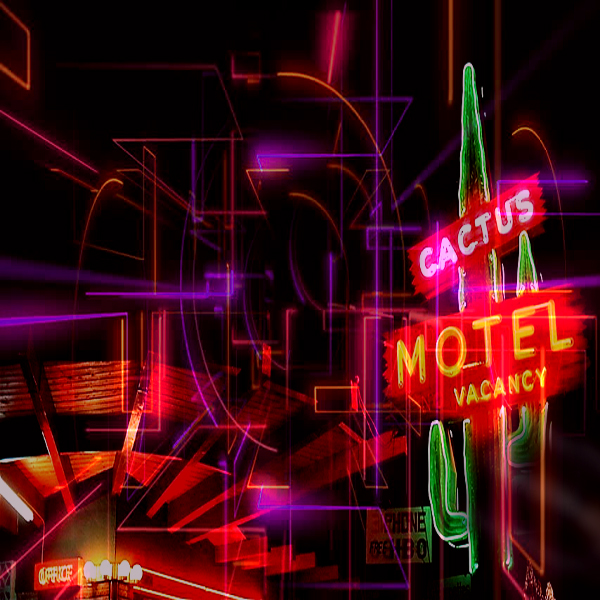 Back to cruising into the wilderness, through Ramona where Chicago beatboxes hold sway and the sound of TR-707's chugging alongside Main St.